As a social enterprise, Afri Decarbonization Co, Inc was established to improve the lives of the people of Africa. In collaboration with local indigenous communities, traditional and local municipal leaders, the success of this project, will depend on the expertise and cooperative efforts of a consortium of organizations and individuals.
Diana has founded and assisted multiple start-ups.  Her background in finance, project management, strategy, and business development offers a broad range of knowledge and experience from commercial and residential real estate development, hybrid-bond market, manufacturing, marketing, and syndication.
Stephen Akpan
Director, Strategy and Development and Lead, Nigeria Advisory Team
Stephen has extensive experience and knowledge in project management, institutional finance and government relations.
Desmond "Ike", has proven experience in business operations and administration, banking and finance, project management, and marketing.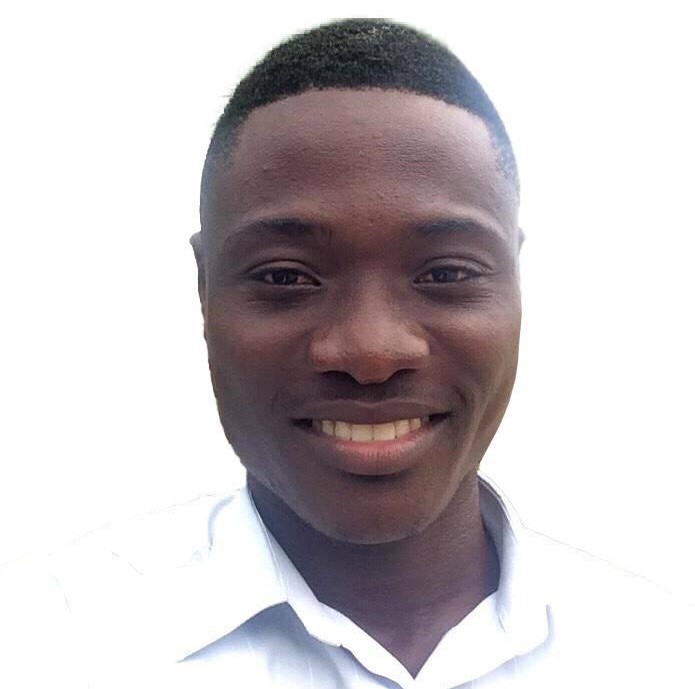 Aaron Ampofo
Manager, Administration
Aaron is a Ghanaian business professional who brings years of experience in accounting, management and customer service.